Welcome To Kinder Crane & Excavating
Since 2004
Serving Missouri and Southern Illinois since 2004, Kinder Contracting is a full-service crane rental and excavation contractor that provides Certified Operators and quality equipment. Our years of experience in the crane business gives you peace of mind that your project will be conducted safely and efficiently. our goal is 100% customer satisfaction.
It is our mission to make sure you are using exceptional products when and where you need them. We offer certified rigging, spreader bars, critical lift plans, delivery, site assessment, estimating, 2-way radio signaling, and will do whatever it takes to make your project a success. We will estimate any job and will advise on what type of crane and dirt equipment you will need to get the job done.  Please contact us today. We will be happy to go over any job you have.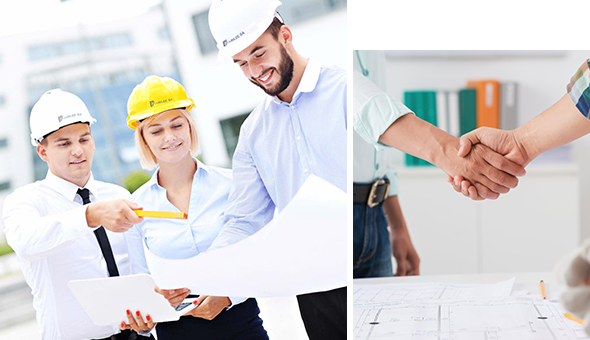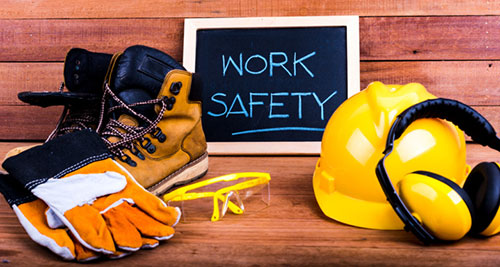 Safety is our number one priority. We plan ahead and always put safety first. We believe that the safety of each individual we work with is priority. Safety education ensures that every customer and employee is protected throughout each project. All our operators complete a three-year apprenticeship program and they become CCO certified through the National Commission for the Certification of Crane Operators (NCCCO). There are on the job safety meetings and annual company safety certification renewal. We take pride in our safety.
Our operators complete a three-year apprenticeship program to become CCO certified.